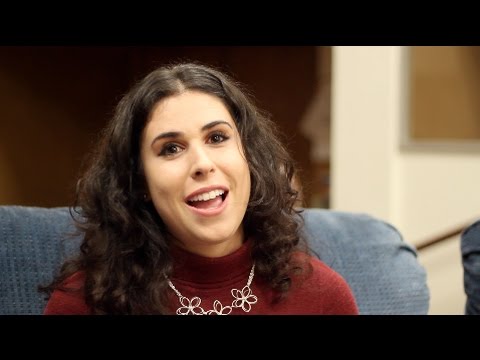 In our interconnected world an interdisciplinary skill set is necessary. Language, of course, is one of the most important of those skills. And, if you see yourself working anywhere outside of the United States, or, increasingly, anywhere period, being multilingual not only sets you apart but opens doors that otherwise would be closed.

Eugenia Lollini, a 2017 grad (above) had the privilege of growing up bilingual in Italian and English. And it was that early exposure to language and culture that led her to major in Romance Languages and Anthropology because she was curious about what else lay beyond her borders. At the university she studied Arabic and French and was able to do study abroad in France and thesis research in Lebanon and Jordan. That background and her enduring curiosity has led to a recent job in Turkey working for the United Nations in refugee resettlement.

No  matter where you see yourself in the future, there may be a dream-fulfilling language or study abroad program at the UO that will help you get there. See languages.uoregon.edu for more information on all of the second language possibilities at UO.