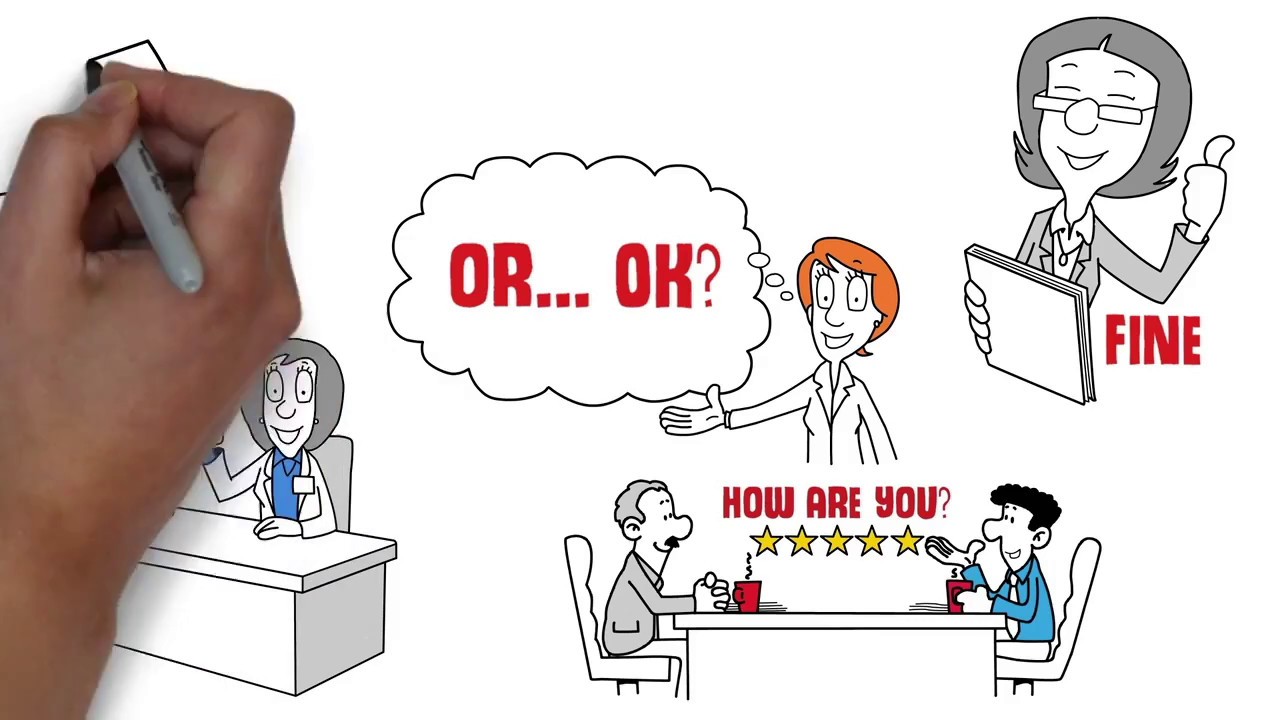 Innovation Summit Chez YLC
"It starts with, 'What do you want to say and who do you want to say it to?'"
 
That's how YLC Director, Jeff Magoto, described "LingroToGo," an App demonstrated during the Innovation Summit, a showcase of cutting-edge learning and teaching resources from the Center for Applied Second Language Studies (CASLS) and the YLC.

Julie Sykes, Director, and Mandy Gettler, Associate Director, of CASLS, demonstrated their Center's newest innovation, "LingroToGo." LingroToGo applies the best current teaching practices to offer first time language learners 100 "small bites" at a time. LingroToGo currently supports the first two years of university-level Spanish. It includes videos, word puzzle games, a speech-to-text tool, grammar trivia, sorting and matching games, and other tools. Each section focuses on a 30-word learning module of vocabulary, grammar, and pragmatics.
 
Although this first iteration supports Spanish language learners, the platform can accept content in other languages and can be combined with other platforms. First Year Spanish teachers can use it as a supplement to their own lesson plans. The App can support any teaching approach, including as a resource for teachers interested in flipped learning. LingroToGo is available as a free download at the Google Play and the Apple App Store.
 
YLC staff member, Joliene Adams, demonstrated "ANVILL, A National Virtual Language Lab," a program developed by Yamada Language Center and available for free across the world through the UO portal. Adams used ANVILL and the H5P Interactive Video Editor to create an interactive teaching film based on videos of the Northwest Indian Languages Institute's (NILI) Summer 2015 Institute. "ANVILL can transform film viewing from a passive, consumer experience to an active learning experience where you engage with the content," Adams explained. She also demonstrated how she used "Voiceboard," a speech-based tool that allows users to embed other resources, such as webpages and even recordings of their own voices, directly into a presentation.
 
Adams also shared "Storytelling in Ichishkíin," an ANVILL-enhanced video of Yakima Native Elder, Dr. Virginia Beavert's visit to the Yakima Indian Reservation in Toppanish, Washington. She demonstrated how Northwest Indian Language Institute faculty have used ANVILL to isolate a component of articulation from recordings of Native Ichishkiin speakers in the section, "Listening for Stress."
 
Another new App, "iSpraak," which YLC has licensed for university faculty and students, provides instant pronunciation feedback and assessment. Language teachers can easily create their own "automated speech activities" or upload model audio files. iSpraak supports twenty-six languages, from Amharic to Zulu, and includes many regional and national dialects. Students can access recordings of an all-volunteer team of native speakers. Users both see the text and hear the text spoken by a female voice, a male voice, or (by clicking a turtle icon) a slowed-down version, for more accurate and nuanced pronunciations.
 
Adams and CASLS' Graduate Employee, Zach Patrick-Riley, recorded a short conversation in Portuguese on the spot to show our attendees how ANVILL works. According to Adams, with these language tools, "You can create a whole learning community on your own."
 
More information and demonstrations of all of these can be found at the Yamada Language Center.